Programs
Programs are ongoing sustained efforts and initiatives of the TLCBD
Our Clean Team service partners work 7 days a week focused on keeping the Tenderloin neighborhood clean.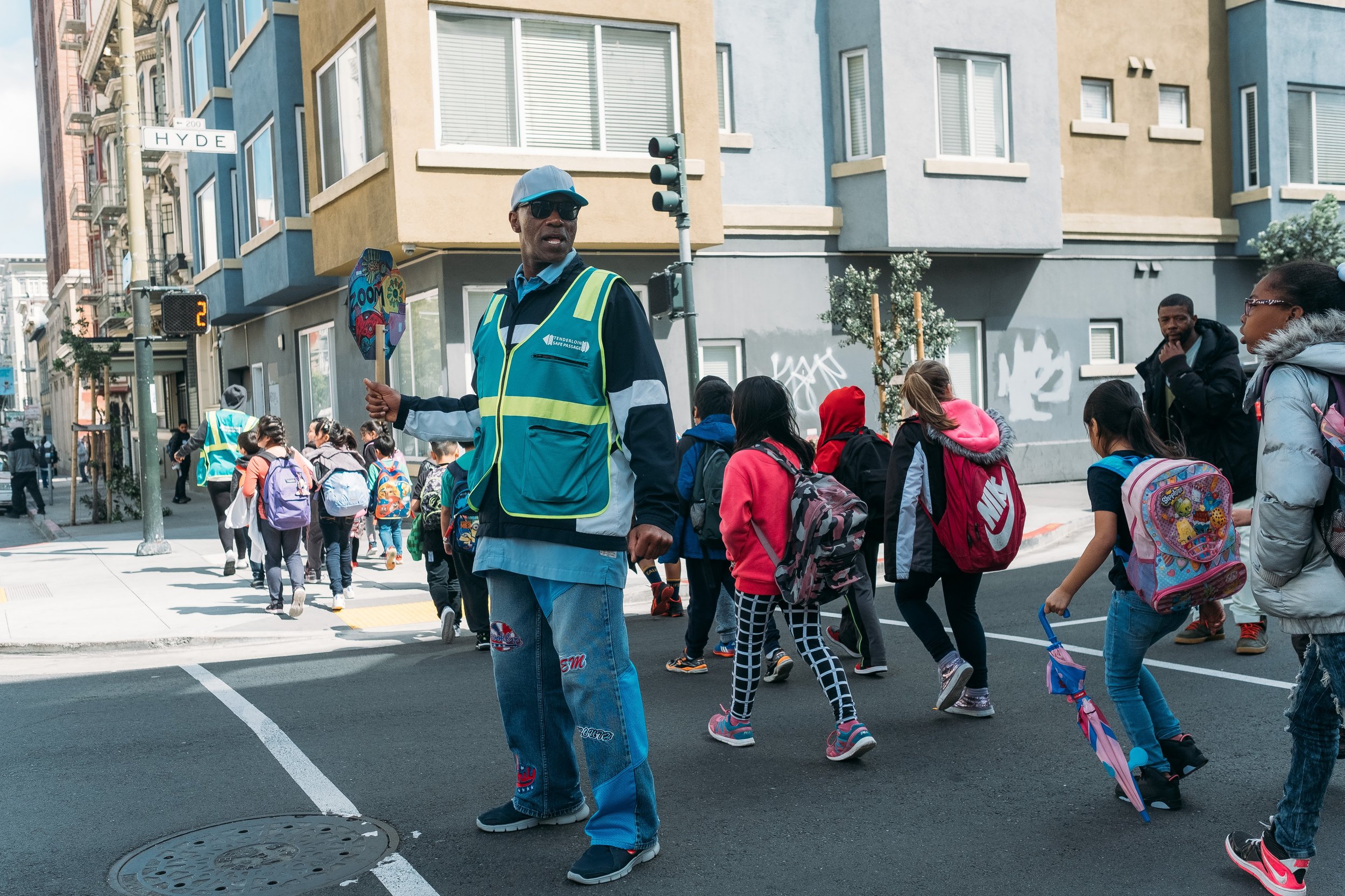 Safe Passage works to build a culture of safety, helping people feel safe and be safe through Education, Involvement, and Visibility.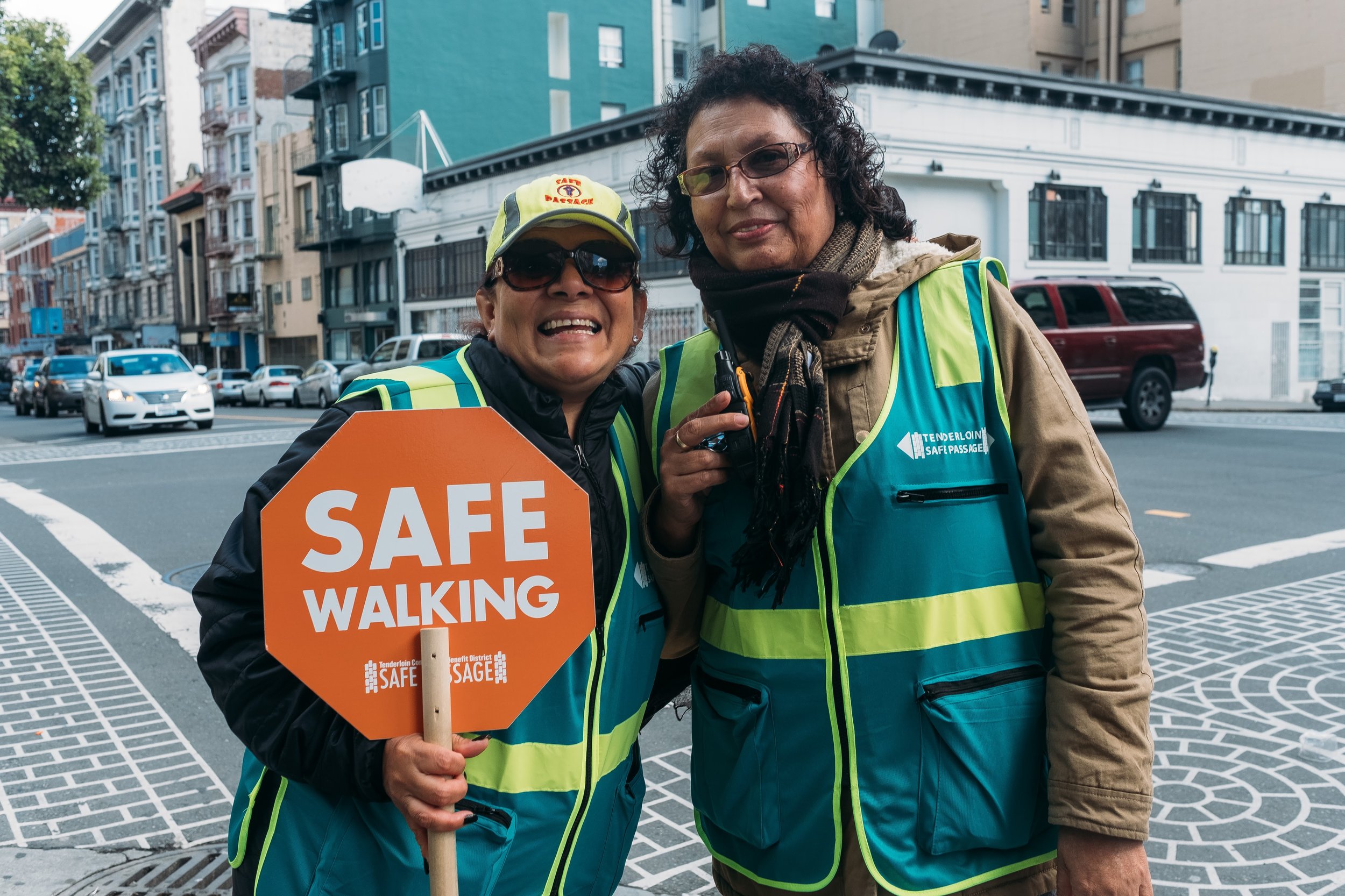 Safe Passage Senior works to increase safety and perception of safety for seniors in the Tenderloin.
The Tenderloin Camera Project was established to help improve the quality of life and safety in the Tenderloin.